Custom Design Wincor 5005L 15'' LCD Open Frame Monitor with 5 Wire Resistive Touchscreen
2015/12/8 view:
Aplus had launched new product of 15'' industrial touch screen open frame lcd monitor with 5 wire resistive touch panel, this 15'' open frame touch monitor is custom design for Wincor ATM Machines Mode# 5005L, had already widely used in all kinds of Wincor-Nixdorf New and Maintenance ATM Machines.
This 15'' open frame lcd monitor support 5 wire resistive touchscreen, single touch, with VGA,DVI dual interface is idealy solution for any ATM LCD Monitors.
Product Design
●AUO 15'' Industrial lcd panel with 350nits, 1024x768 resolution, LED backlight for power saving and engergy protection
●Optional with 1000nits/1500nits high brightness sunlight readable lcd for outdoor ATM.
●Easy to integrate with multiple mounting option, with mounting brackets on the left and right.
●Open frame design metal housing with silver grey.
●Custom design for Wincor 500L ATM Machines.
●Compatible with Windows 7 / Vista / XP, Linux, and Mac.
●Integrated with 5 Wire Resistive Touchscreen(USB touch interface)
●Support VGA & DVI Dual interface.
●DC 12V 4A Power Consumption.
Recommended Applications
●ATM
●Gaming
●Vending kiosk machines
●Self service kiosks
●Bill pay kiosks Point of information (POI)
●Interactive point of purchase (iPOP)
●Retail product selector
●Industrial automation
●Hospitality
●Security systems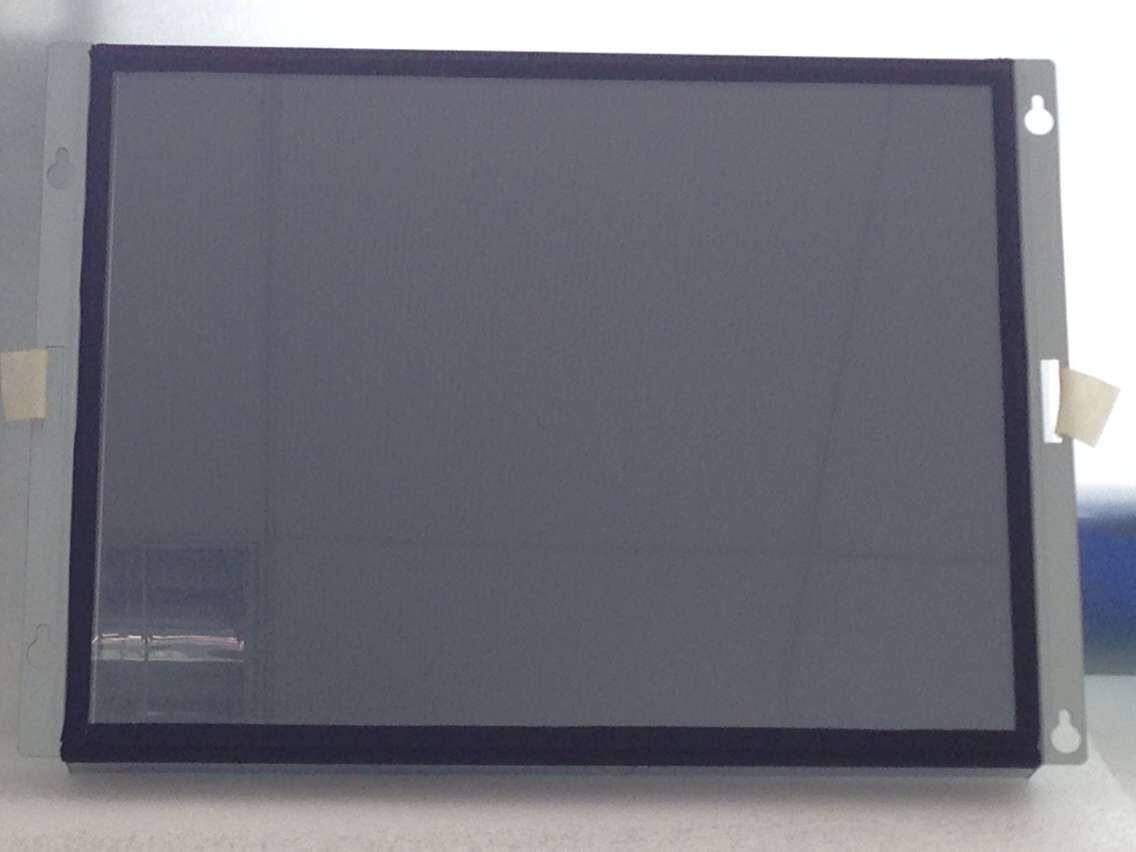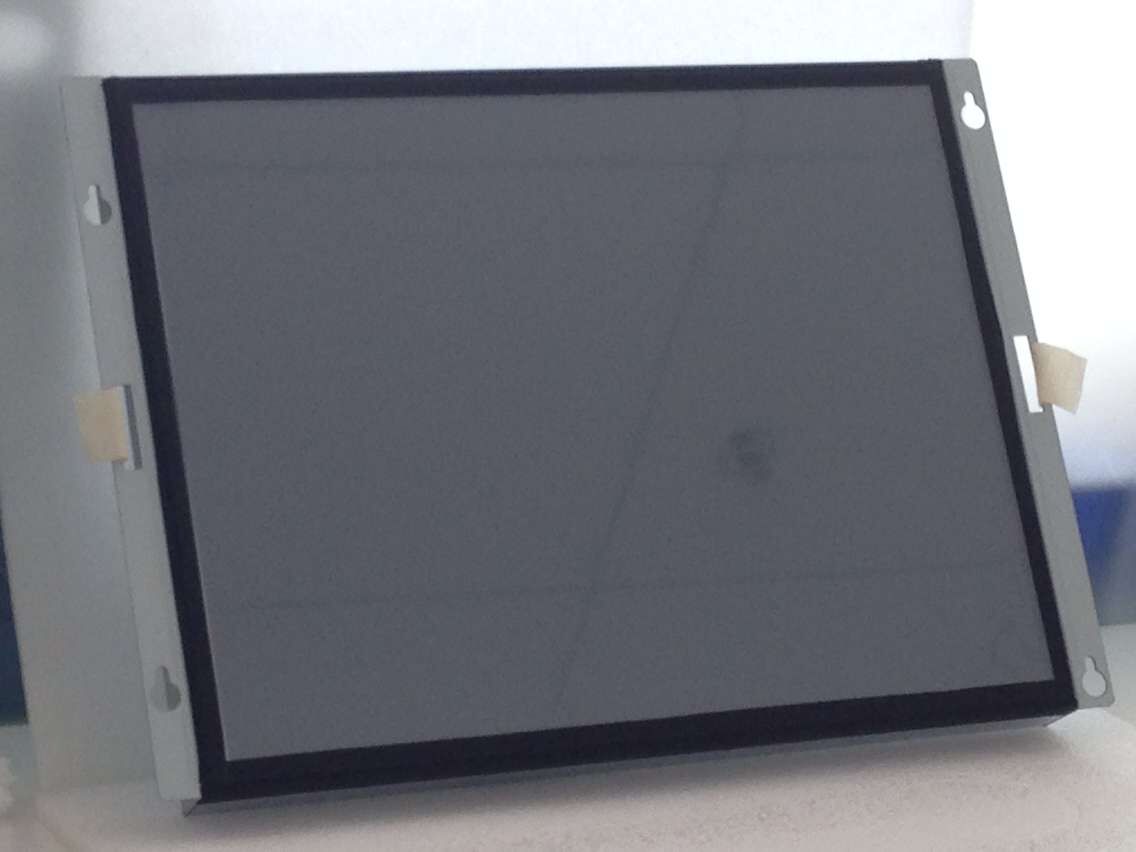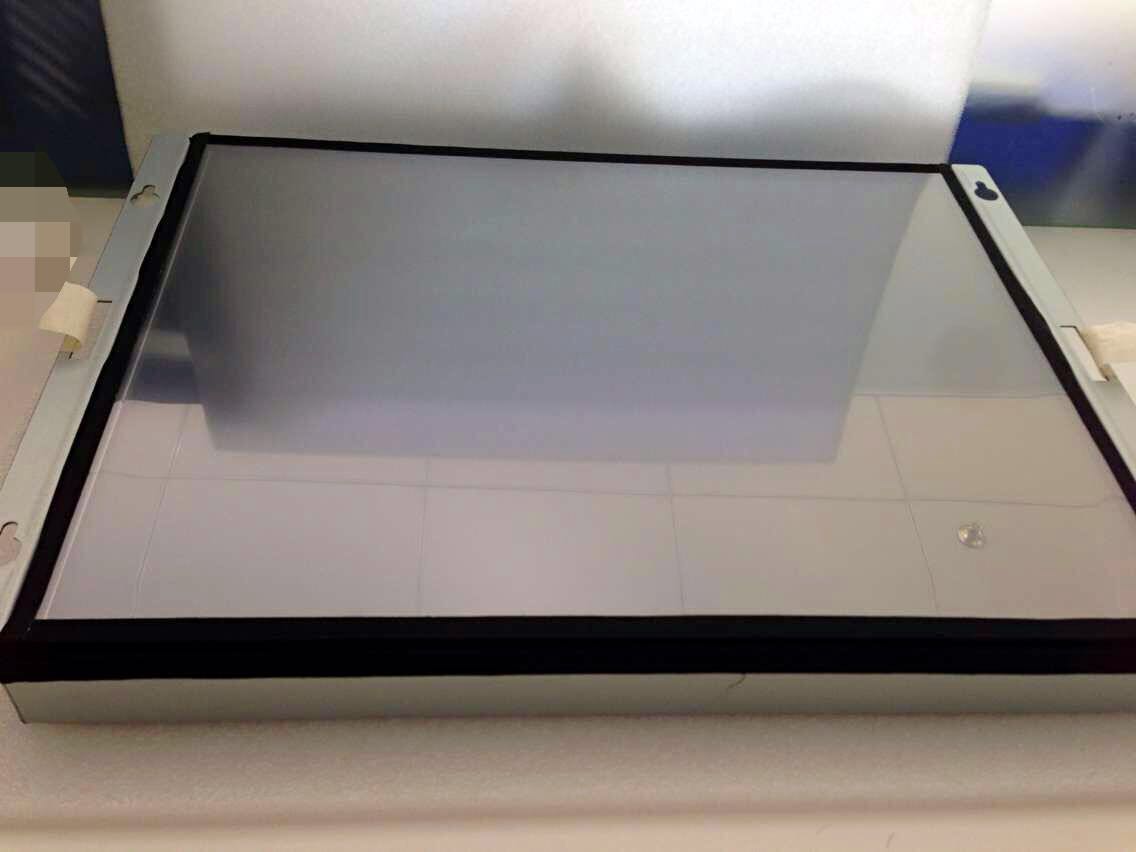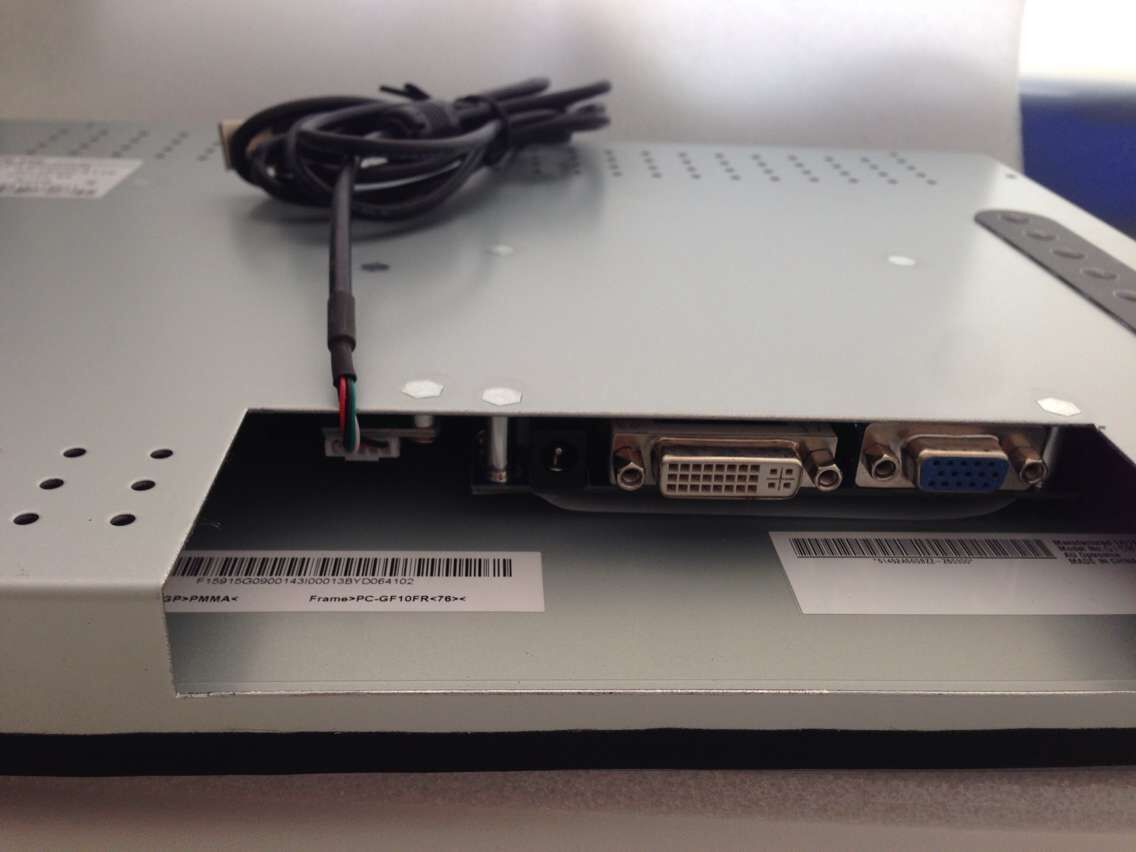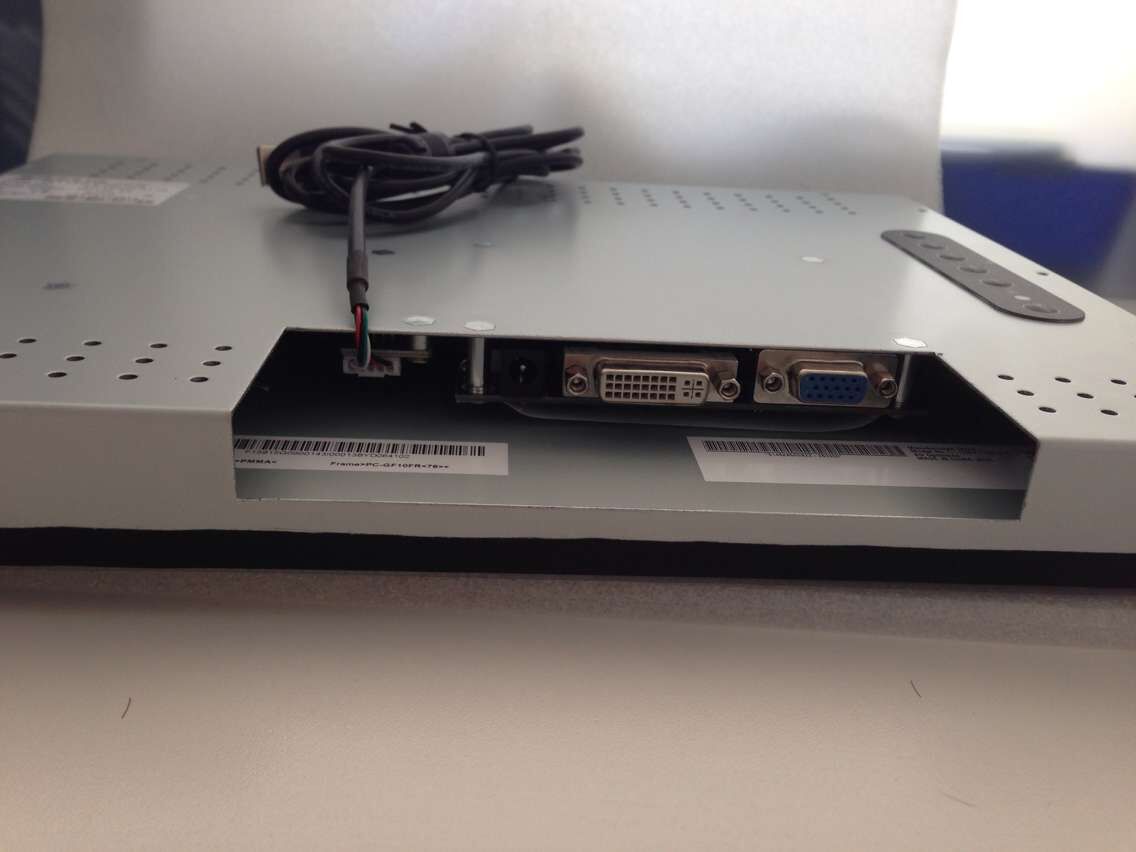 For more information about the data sheet and pricing, either call us:+86-0755-8370-8317 or mail to sales@apluslcd.com
Sales Skype Support: Lcdexperts
Aplus LCD Display Catalogue available
●Open Frame LCD Monitor with and without touchscreen, with sizes ranging from 6.5 inch to 65 inch.
●Industrial panel mount lcd display with aluminum front bezel or stainless steel bezel, IP65 rating compliance.
●Chassis mount lcd monitor support chassis and VESA mounting.
●Sunlight Readable LCD with high brighntess over 1000nits and Transflective LCD displays with brightness of 700 nits and above for shop window, outdoor displays and digital signage
●Chassis monitor support chassis mount and VESA Mounting,IP65/IP66 Compliance
●High temperature LCD's with operating temperature of 80ºC and more
●Wide view angle from 0~ 90 degree Positive locking adjustment mechanism
●IP65 rated water resistant LCD's
●IP66 rated water proof LCD's in stainless steel housings
●Industrial LCD Kits including the CCFL or LED backlight LCD, AD board and cables.
●LCD displays with touch screens integrated onto the displays, using a variety of touch screen technologies including SAW, Surface Capacitive(Scap touch), Projected Capacitive (Pcap touch), IR and 4/5 Wire Resistive touchscreen.
●Super Wide LCD's
About Aplus:
Aplus Display Technology Co., Ltd is a worldwide supplier of industrial grade LCD monitors and PC . With decades development, we had provided hundreds of Open frame Monitor, Industrial Flat Screen LCD Display, Chassis Monitor, High Brightness LCD, Sunlight Readable LCD Monitor, Stainless steel Display, Desktop LCD Monitor, Digital Signage ,Rack mount LCD Monitor, All In One Industrial Panel PC & Industrial Display Kits like TFT LCD Panel, touch screen panel, LCD Controller Board, inverter ect. The main application is for ATM, Self-service Kiosk, advertising, Digital Signage, Gaming, POS, Education, Medical Treatment, Media Player and other Industrial control area application and so on.