Industrial
Touch technology allows controls for more complex office automation systems to be packaged more compactly and with greater flexibility. In addition, touch products are the fastest and easiest way to make existing equipment touch-active. Touchscreens speed tasks and boost efficiency throughout the office-not only on copy machines, time/attendance systems, and security systems, but also as a flexible interface on computer workstations and at the reception desk.
System control and office automation touch products are available with a host of touch technologies. Surface wave is the most widely used touch technology for office applications. SAW touch is good touch solution for this application, it provide the superior optical and image quality along with resistance to scratches, breakage and vandalism. SecureTouch technology provides an additional measure of resistance to breakage and vandalism because of its tempered glass construction.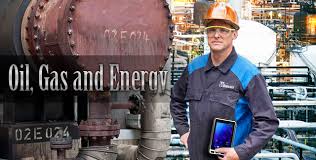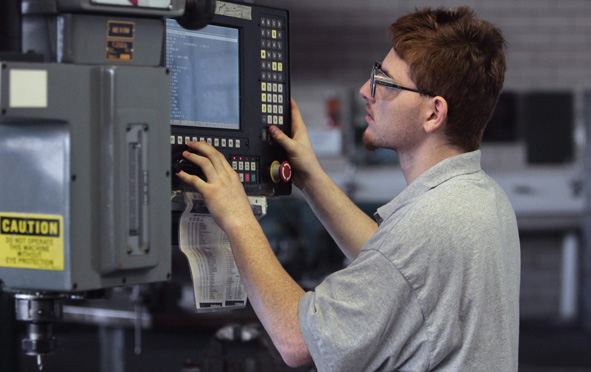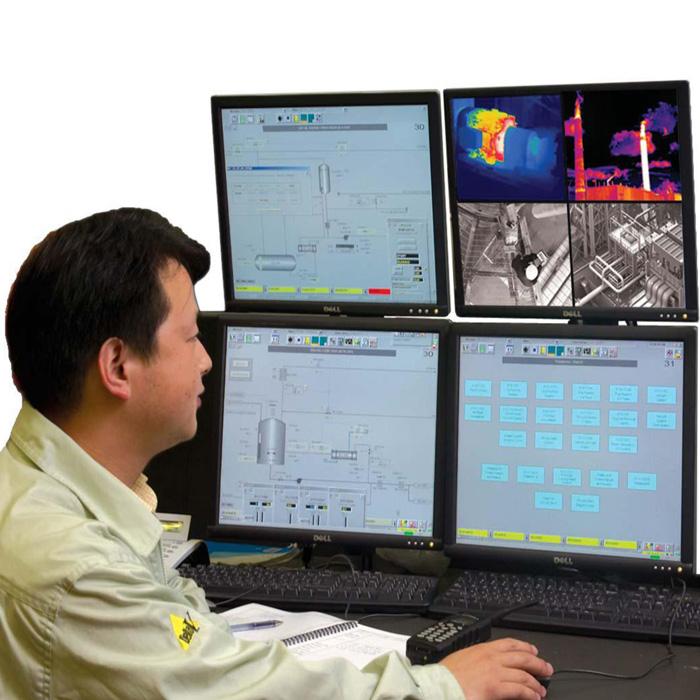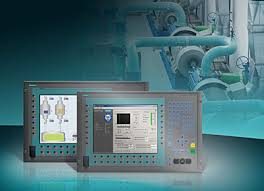 Features:
●Industrial Grade AD Board with Wide operation temperature -20℃~80℃ optional.
●Industrial Grade TFT LCD Panel with Wide operation temperature -30℃~80℃ optional.
●SAW, Scap, Pcap, IR touch optional.
●Low power consumption, high efficiency, Lifetime 50000 hours.
●Cost efficient, easy to install.
Recommended Products
AP-05IPPCT1,AP-06IPPCT1,AP-08IPPCT1,AP-10IPPCT1,AP-12IPPCT1,AP-15IPPCT1,AP-17IPPCT1,AP-19IPPCT1,AP-21IPPCT1,AP-22IPPCT1,AP-24IPPCT1. AP-26IPPCT1,AP-32IPPCT1,AP-42IPPCT1