Military
Aplus providing a longer lifetime, high image quality, selected high end panel, and wide range of temperatures and anti-corrosion mechanical protection. Our extreme Rugged Console Display and Panel PCs are able to install as the following ruggedized and highly vibrated locations.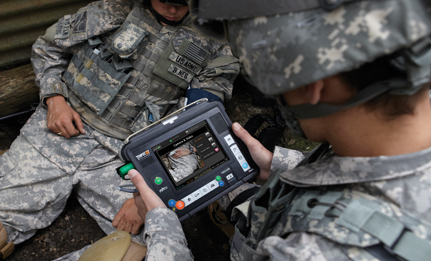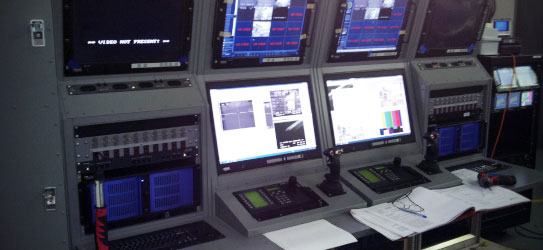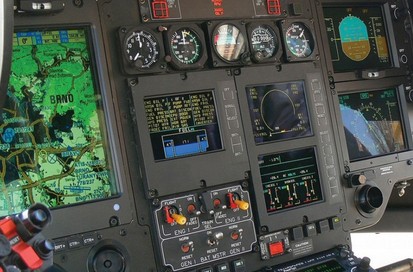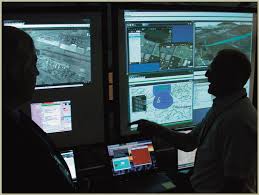 Features:
●High image quality, anti-vibration & interference.
●Wide temperature operation temperature -20℃~80℃.
●Withstands severe environments.
●Anti-corrosion Al-alloy shell.
Recommended Products
AP-15OPCTT2-C,AP-15PPCT1R1,AP-12PPCT1-R